10 Sets Rice Polisher Packing and Shipping for Nigeria
Time:2022-09-08
Rice Polisher
Rice Mill Polisher
Polisher Rice Mill
Rice Polishing Machine
Rice Milling and Polishing Machine
Today, the rice polisher of our Nigerian customer is ready and is being shipped.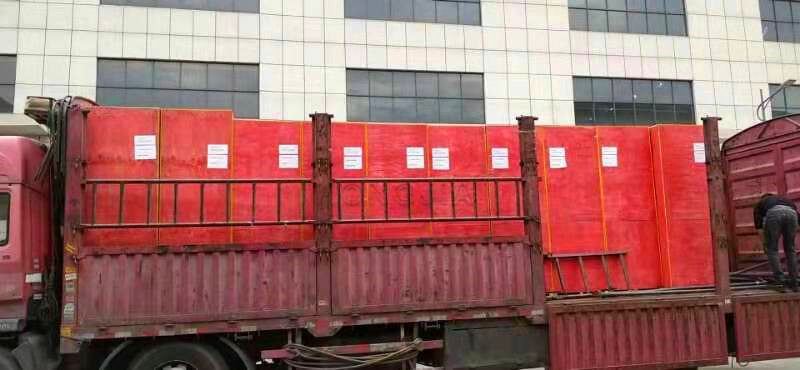 For safety transportation purposes, we use standard exporting packing for all the machines.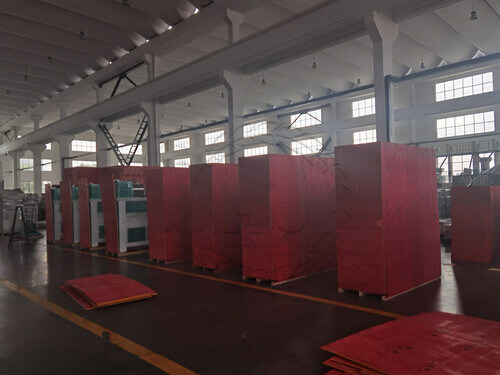 We will pack the rice polisher with the protective film inner and water-repellent plastic outside.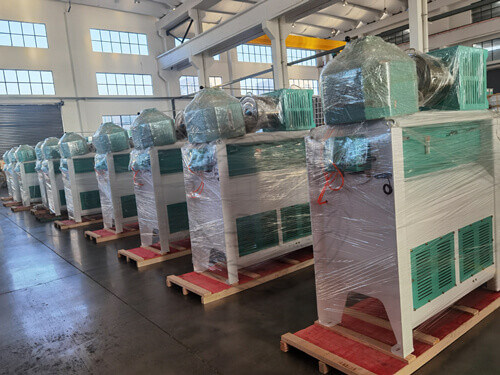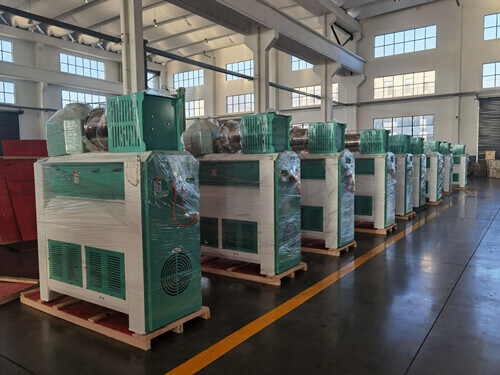 Make a Quick Inquiry Now !
The wood packing is necessary if send by less than a container.
The rice polisher will be fixed by steel rope in the container. Make sure it is in good condition when arriving at the destination.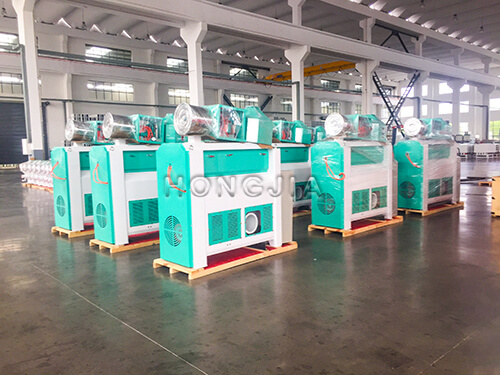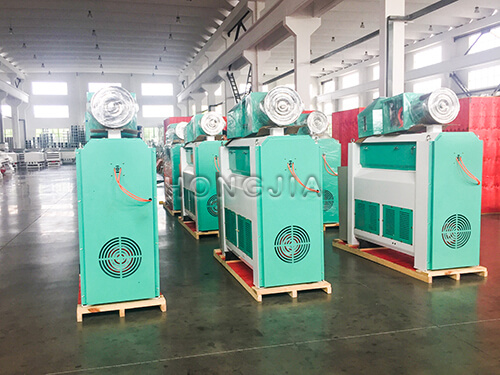 The rice polisher machine is widely used in the rice mill production line to polish the white rice more brightly and white. It is a water mist polisher machine, when working inside will connect the water and spray the water on the inside roller, then to low and clean the roller work to make the polisher work.
 
It is mainly used for polishing white rice in the rice milling process, further improving the smoothness of white rice, and is a key piece of equipment for producing rice. The polisher machine can be used before or after the color sorter machine to do its work, high working efficiency, compact structure, beautiful appearance, reasonable process, simple operation, and convenient maintenance.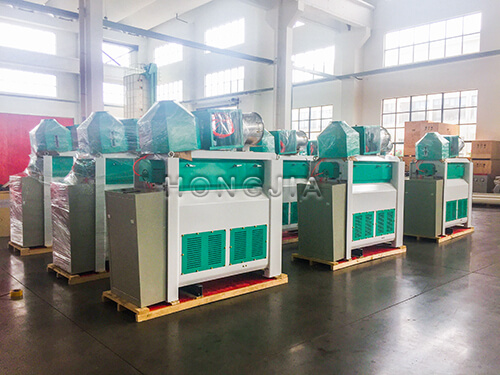 Make a Quick Inquiry Now !
The advantage of a water mist rice polishing machine
1. Good working performance, power consumption saving
2. Easy to operate and maintain
3. Low rice broken rate
4. Compact structure, good appearance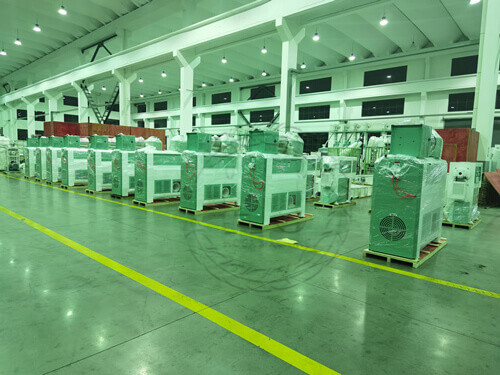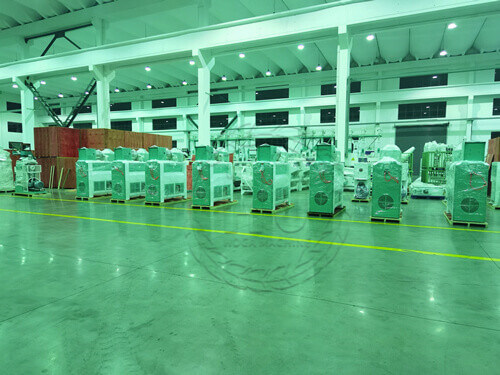 We can provide customers with the full set of complete rice mill plant daily production of 50-100tons according to customers' needs. Another, we also can send technical workers to go to help clients install the machine and make rice mill production line drawing designs for clients' needs.

Hongjia Grain Machinery Equipment Co., Ltd. was established in 2000. It is a professional manufacturer and exporter of rice mills, rice processing machines, rice processing plants, rice processing plants, paddy parboiling plants, etc. We can provide a unique overall layout design, customized rice mill products, and installation services for the rice mill production line according to the different needs of customers and site conditions. It combines technology, manufacturing, and sales in one.

If You Are Ready to Start a Rice Milling Business, please contact us for the Rice Milling Machine. We Can Provide Professional Design and Comprehensive Guidance According to Your Needs. Get in touch with us now!

Welcome Contact Us!
Hongjia Grain Machinery Co., Ltd
Email: info@ricemillplants.com
Phone/Whatsapp: 0086 13196770111