Complete 15T/D Rice Mill Plant for Senegal Customers 
Time:2022-09-08
Our customers from Senegal had a great interest in our rice mill plants when saw the pictures and videos, after the sales introduction of our machine in detail, they decided to come to our factory to seed the rice mill machine, then decide which they will buy.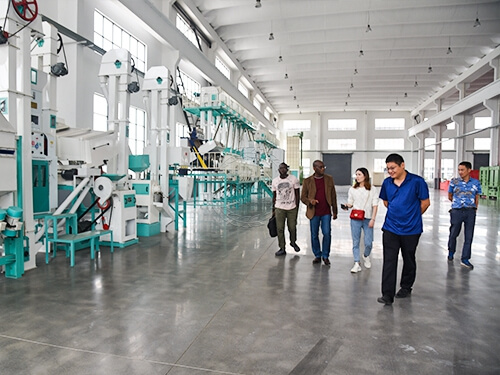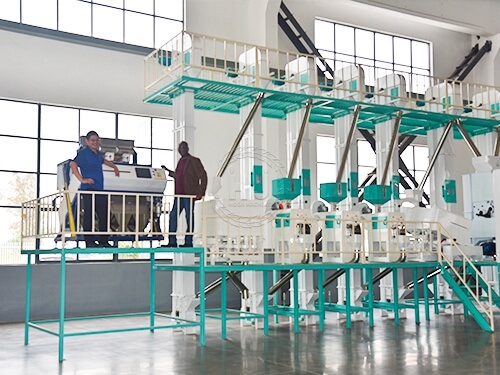 First, our manager and sales take them to visit and check our rice mill plant, our rice mill plant contain different capacities, from 10T to 200Ton/day. The rice mill plant almost concludes the following rice mill machines: rice destoner, rice huller, paddy rice separator, emery roller rice mill machine, iron roller rice mill machine, and the broken white rice grader. Our engineer showed them how our machine works, and they were very pleased with it!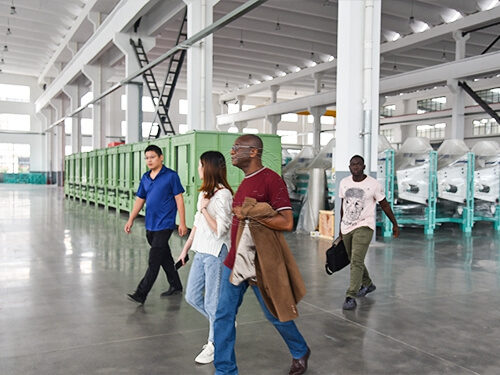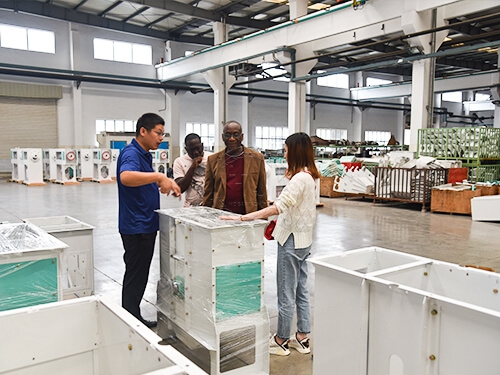 Make a Quick Inquiry Now !
This 15T/D Rice Mill Machine is a small automatic rice mill plant with economical design and high technical skills. It is a complete rice processing plant that contains a rice de-stoner machine, rice huller machine, paddy rice separator machine, rice mill machine, and broken rice grader machine. Besides, it uses the elevator to connect them and to make the whole line complete and automatic work. And, the rice color sorter, rice polisher, and rice packing machine can be added according to the client's needs.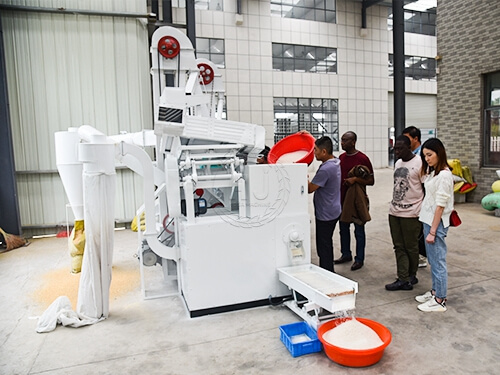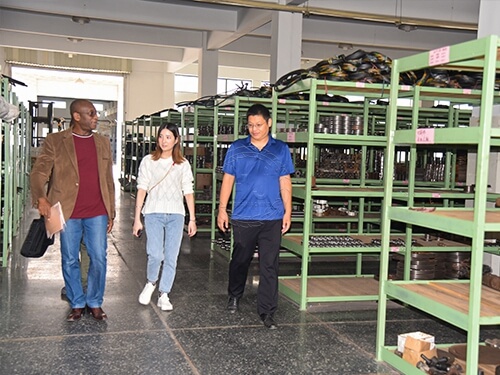 For this 15ton per day mini rice mill machine, it can make continue work. The users just feed the paddy into the hopper and then operate the machine with the control box for different machine work is Ok. High working efficiency automatic working compact structure easy to operate and maintain.
15TPD Mini Rice Mill Plant Structure
(1) paddy rice separator (2) single elevator (3) double elevator (4) combine cleaner destoner machine (5) rice grader machine (6) rice mill machine (7) rice huller machine (8) feed hopper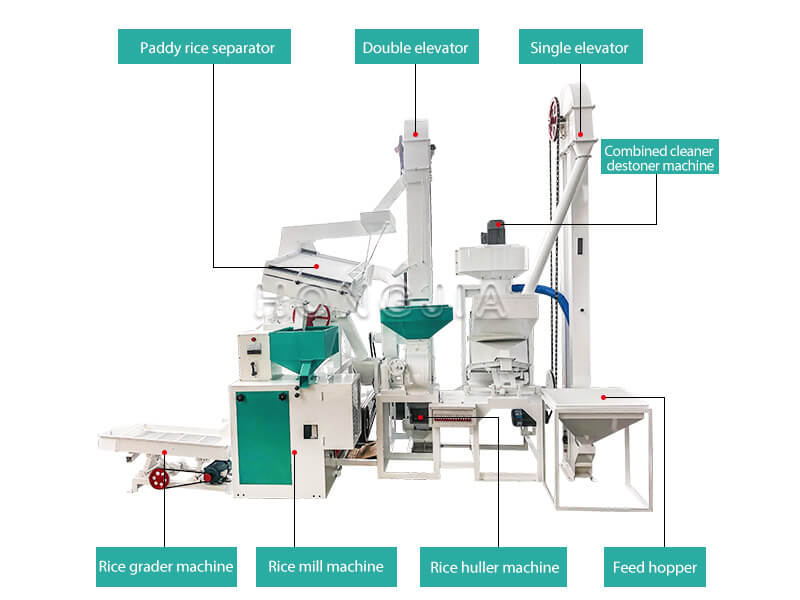 Make a Quick Inquiry Now !
Hongjia Grain Machinery Equipment Co., Ltd. was established in 2000. It is a professional manufacturer and exporter of rice mills, rice processing machines, rice processing plants, rice processing plants, paddy parboiling plants, etc. We can provide a unique overall layout design, customized rice mill products, and installation services for the rice mill production line according to the different needs of customers and site conditions. It combines technology, manufacturing, and sales in one.
 
Welcome Contact Us!
Hongjia Grain Machinery Co., Ltd
Email: info@ricemillplants.com
Phone/Whatsapp: 0086 13196770111